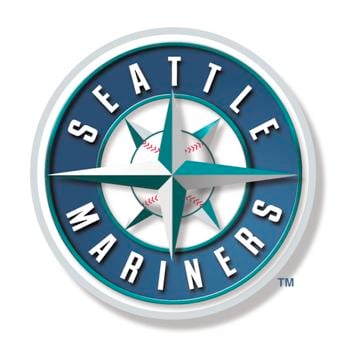 Today the Seattle Mariners announced their starting rotations going into the start of the 2012 season in Tokyo, Japan.  Felix Hernandez and Jason Vargas were, of course, the number one and two starters, respectively.  The real drama was the last three spots for the rotations that were fiercely competed by five pitchers: Blake Beavan, Hector Noesi, Kevin Millwood, Hisash Iwakuma, and young prospect Erasmo Ramirez.  Ramirez will most likely be starting the season in Triple A and the other three spots were given to Beavan, Noesi, and Millwood, thus forcing Iwakuma into the bullpen.
Of the four pitchers that are breaking camp for the Mariners, Iwakuma struggled the most this spring, giving up eight runs (five of which were earned) in twelve innings pitched.  When Greg John from MLB.com asked Wedge about the decision, he stated: "Quite frankly, I think that's the best way to transition him this year with the history he had last year with the health and what not, introducing him to this game and helping him get off to a good start."
It was great to see Millwood make the team because he truly did earn it and is going to be a great veteran leader in the clubhouse, something this team is missing.  If he pitches well, look for him to be great trade bait toward the deadline.
Beavan and Hoesi are the last two pitchers in the rotation and riddled with the most question marks.  Beavan last year had the third lowest strikeout percentage among active pitchers who pitched at least 90 innings.  However, he is still young and Eric Wedge got a good chance to look at him last year.
Noesi, who came over in the Michael Pineda/Jesus Montero trade this offseason, made 30 appearances for the Yankees last year but only started two games.  He has been worked primarily as a starter in his minor league career, but at times can become too fine with his pitches, losing the strike zone.  What is also interesting is that Noesi had the least amount of work this spring, pitching only five innings.
Overall, it's nice to see one part of the 2012 Mariners team coming together.  Although the pitching rotation is not ideal, it should be competitive enough this season to at least contend for a plus .500 season.